Types of Live Bait you can get at Harley's Liquor & Bait Shop
Harleys Liquor and Bait has the largest selection of live bait on Madison's east side. We feature a large selection of: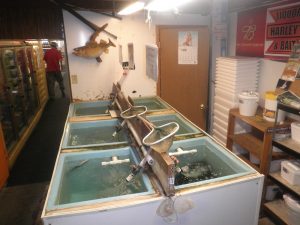 Night crawlers (Flats available upon request)

Leaf worms

Red worms

Baby night crawlers

Nitro green crawlers

Spikes

Red spikes

Wax worms

Mousies

Hellgrammites

Leeches

Crappie minnows

Fatheads

Shiners

Suckers

and much more.
 We carry fishing poles and a good selection of tackle, we also carry 1# propane to keep your shanty warm during the winter.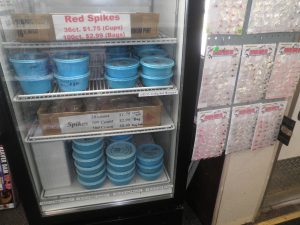 ---
Click on the link below and search DANE for Madison Fishing Reports

---